Red Chile Sauce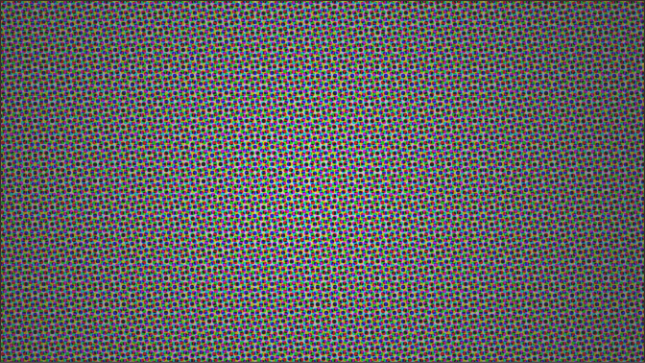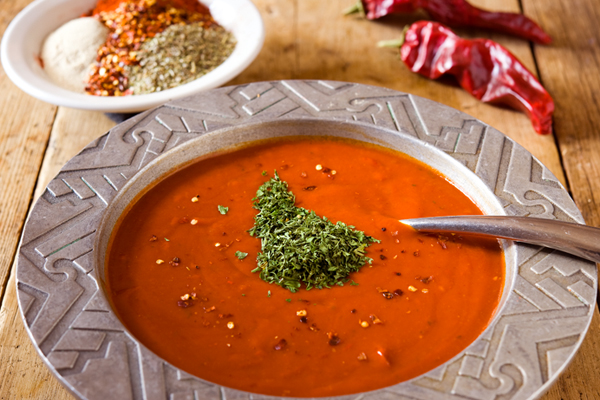 Ingredients:
1 oz. vegetable oil
5 oz. white onion, dice
1 garlic clove, minced
3.5 lbs red hot chile, puree uncooked
6 cups water
4 oz. beef base
½ teaspoon oregano leaves, dry
½ teaspoon parsley, dry
½ teaspoon white pepper
3 oz. corn starch
---
To be combined with Del Charro Chili
Heat the oil in a medium pot over medium heat, sauté the onions until golden, add the garlic and sauté for 1 minute.
Add red chile puree, beef base, oregano, parsley, white pepper and water. Cover and simmer over medium heat for 8 minutes.
Using a food processor puree, return to heat and bring to a boil.
In a small bowl make slurry with corn starch and ½ cup water.
Whisk the slurry into pot until thickened to thin gravy.
Makes 3.5 quarts