Restaurant Menu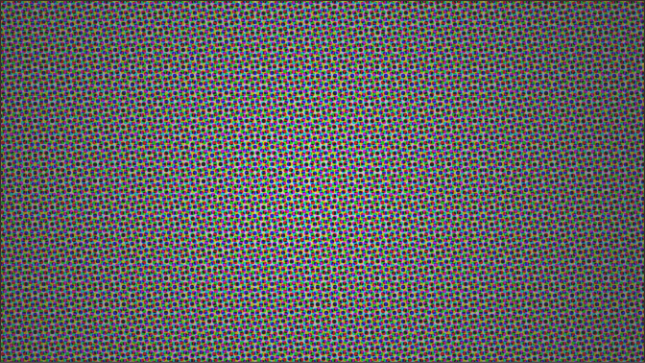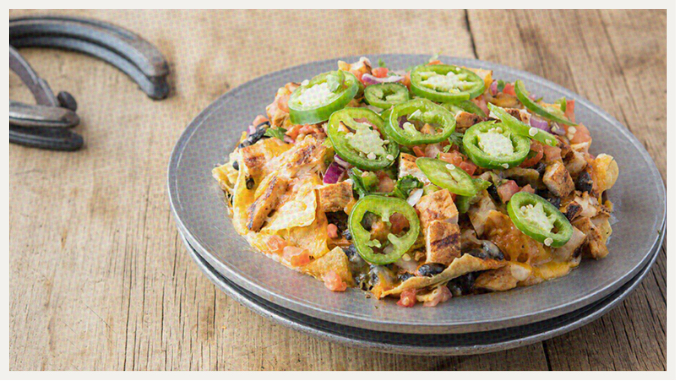 Appetizers
Chips & Salsa
$5
---
Add fresh guacamole for $6
NM Green Chile Chicken Chowder
$9
---
Winner of "Best Cream Soup" for 2020 Souper Bowl to benefit The Food Depot
House-Made Potato Chips
$5
---
Served lightly salted - with ranch dressing or add bleu cheese dressing for $2
Chicken Tenders
$8
---
With fries and ranch dressing
Quesadilla
$8
---
Cheddar/jack cheese and NM green chile topped with pico de gallo and guacamole. Add sour cream $.75 - Add chicken, steak, or double cheese $3
Nachos Royale
$13
---
Nachos with Moxie! Grilled chicken breast, chipotle cream sauce, black beans, cheddar/jack cheese, pico de gallo and fresh jalapenos
Nachos
$9
---
Cheddar/jack cheese, pico de gallo and pickled jalapeños on chips. Add black beans for $1.75; sour cream for $.75; chicken, steak, or double cheese $3.50
Texas Chili Cheese Fries
$8
---
French fries smothered with Del Charro's famous beef chili, jack and cheddar cheese
Del Charro's Chipotle Wings
$15.50
---
Awarded The Top 10 Best Wings in New Mexico! Seven chipotle marinated chicken wings, coupled with celery, carrots and ranch
Boneless Wings
$9
---
Nine boneless wings tossed with sweet chile sauce, on a bed on mixed greens, house-made ranch dressing and pickled veggies
Veggie Plate
$9
---
Chef selected seasonal raw vegetables and house-made sesame ginger dipping sauce, with grilled tofu and ranch dressing
Chile con Queso & Chips
$9.
---
Pepper jack, cheddar and gouda cheese infused with NM green chile and tomatillo salsa; add chorizo $4
Gift Cards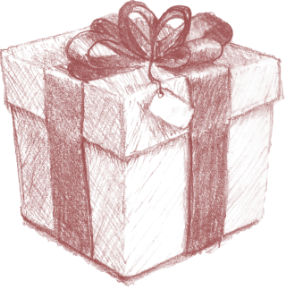 ​Available in any amount.
Featured
Recipe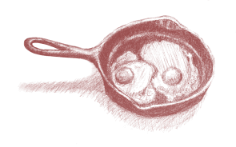 ​Red and Green Chile Posole
What Folks
Are Saying
Loved the place! Good food, outstanding margaritas, great service, and very reasonable prices! Try the Spicy Margarita.