Restaurant Menu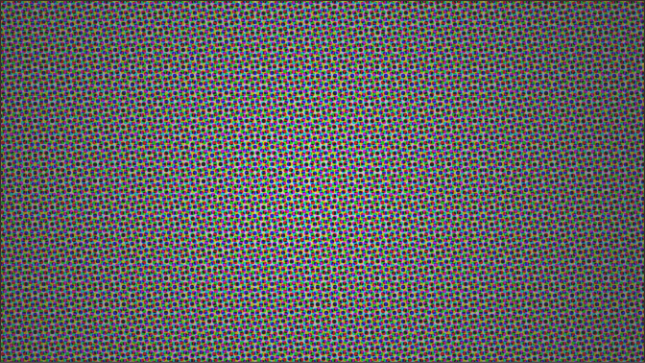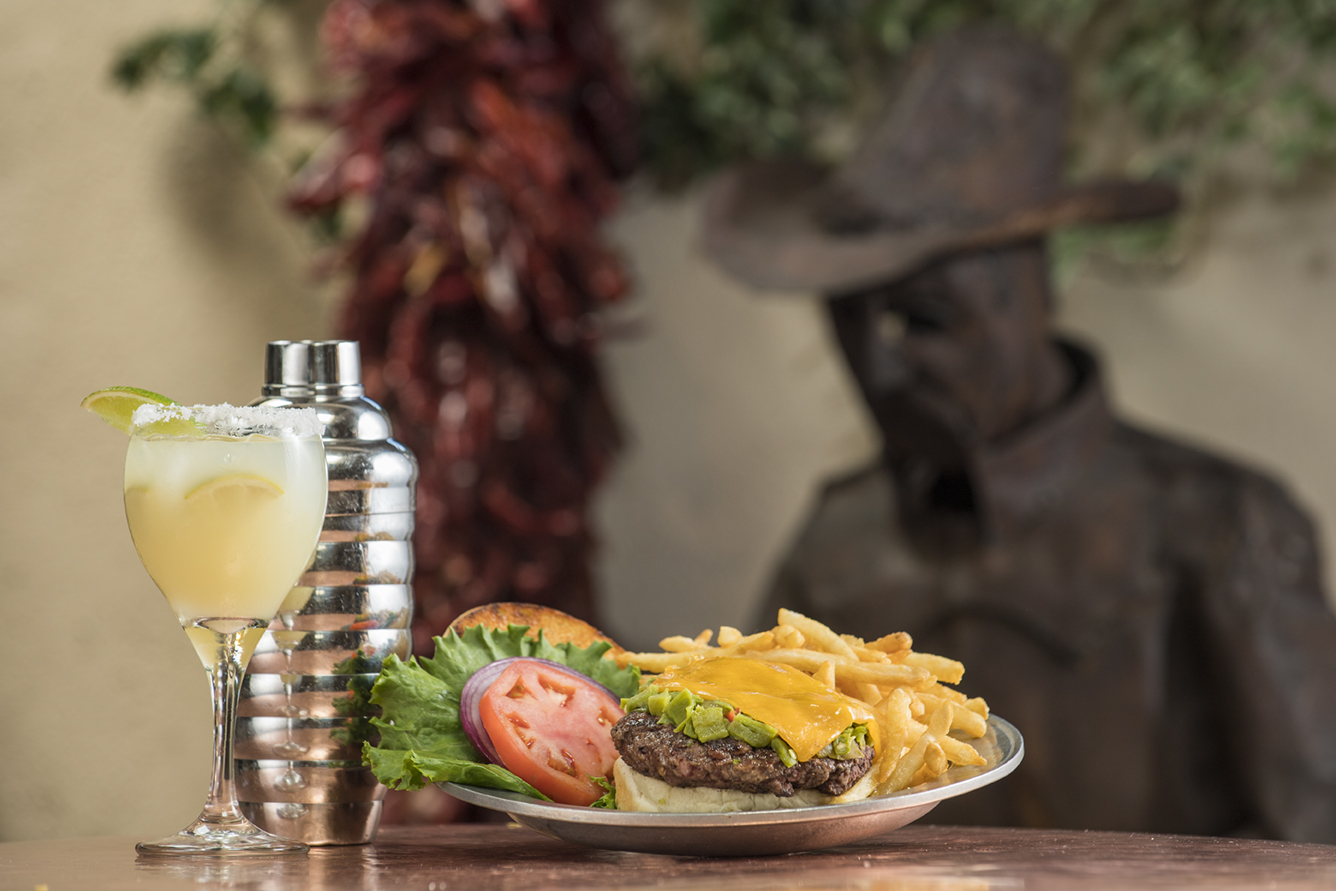 More Than Appetizers
The burgers, tortilla club & chicken sandwich come with your choice of French fries, cole slaw or potato salad.
Add
Sub
cheddar, swiss, pepper jack 1
NM Green Chile or Grilled Onions 2
bacon or sauteed mushrooms 3 or crumbled bleu cheese 2.50
avocado 4
gluten free bun 4
brioche bun 2
side salad or cup of soup 4
beer battered fries or
sweet potato fries 4
What Folks
Are Saying
A local favorite. Everything on the menu is delicious. Try a house margarita & dessert. Staff is awesome too.