Red and Green Chile Posole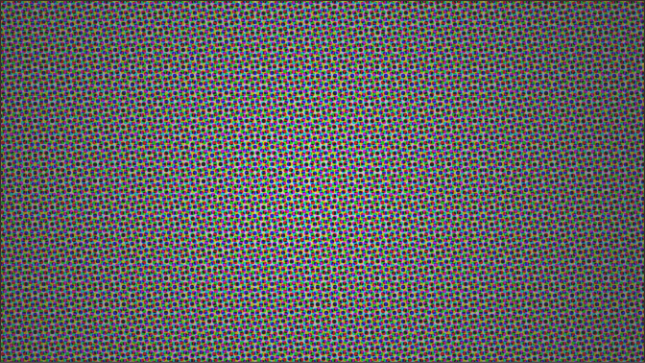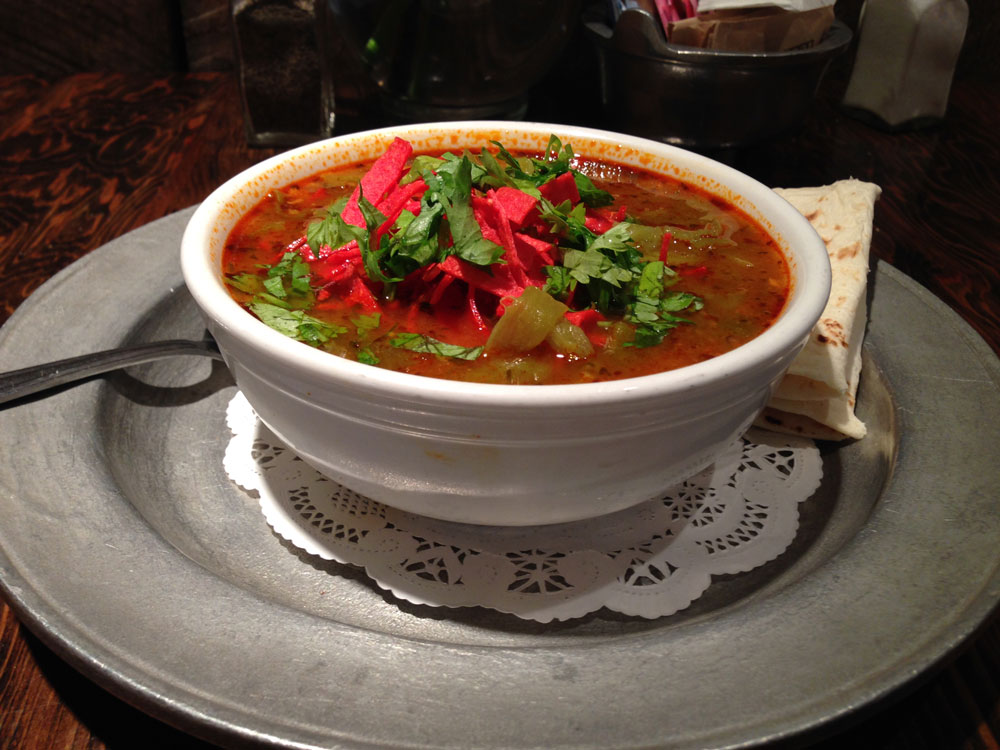 Ingredients:
3 lbs. Pork, Diced
1.5 lbs. Posole/Hominy
2 Cups Red Chile Puree
1.5 Cups Green Chile, Chopped
2 Ounces Vegetable Base
4 Ounces Pork Base
2 Tablespoons Vegetable Oil
1 Medium Onion, Chopped
3 Medium Garlic Cloves, Coarsely Chopped
¼ Teaspoon Ground Cumin
½ Teaspoon Oregano Leaves, Dry
½ Teaspoon White Pepper, Ground
1 Teaspoon Parsley, Chopped
---
Heat oil in a 10 quarts stockpot over medium heat; add onion and sauté until tender add garlic and sauté for 30 seconds.
Add posole, diced pork, red chile puree, pork base, vegetable base and 12 cups of water. Cook over medium heat until the posole kernels swell and burst open for about 1 ½ hours. Remove excess grease.
Add green chile, oregano, parsley, white pepper and cumin; simmer for 15 to 20 minutes.
Garnish with fresh chopped cilantro
Servings 6 to 8