Natillas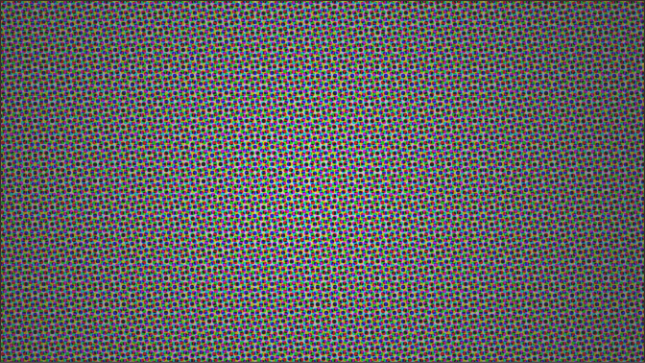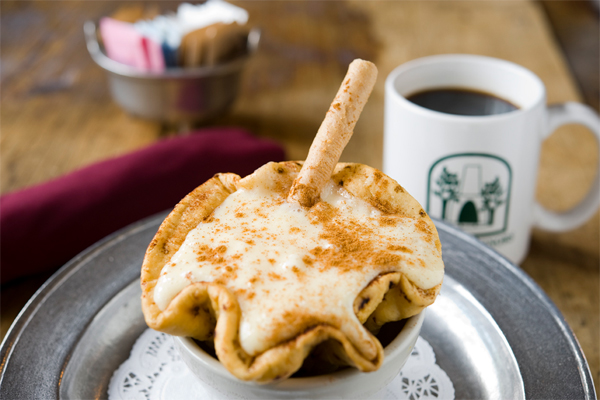 Ingredients:
1.5 lbs sugar, granulated
8 oz. flour
4 cups half and half
10 eggs, large separated
1/8 salt
1 tablespoon vanilla extract
1/8 teaspoon nutmeg, ground
¼ teaspoon cinnamon, ground
---
Using a medium bowl; add yolks, flour, 1 cup sugar, 1 cup half & half and salt. Whisk until the mixture turns into a pale yellow and thick cream.
In a medium pot heat the remaining half & half, nutmeg and cinnamon over medium heat.
Temper the yolk mixture by gradually whisking in the hot half & half; don't add it too quickly or the eggs will cook.
Return to heat, cook at medium temperature until it reaches the consistency of soft custard, and let neither boil nor stop whisking the mixture.
Transfer the custard to a large bowl, add the vanilla – mix well. Beat the egg whites to medium-soft peaks form add the rest of the sugar. Continue to beat until egg whites are glossy and hold a firm peak. Fold the whites into the custard.
Serve with rolled graufrettes cookie and sprinkle with cinnamon. Serve warm or cold.
Makes 2.5 quarts