Green Chile Chicken Chowder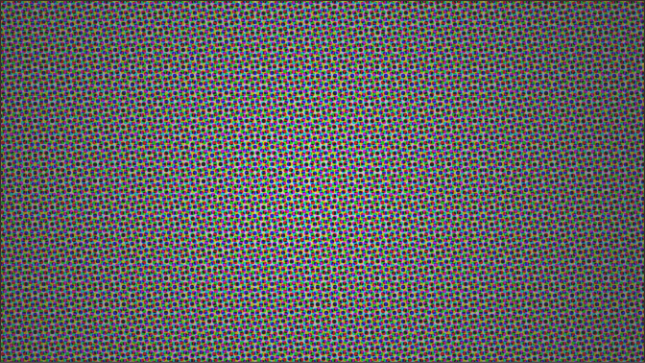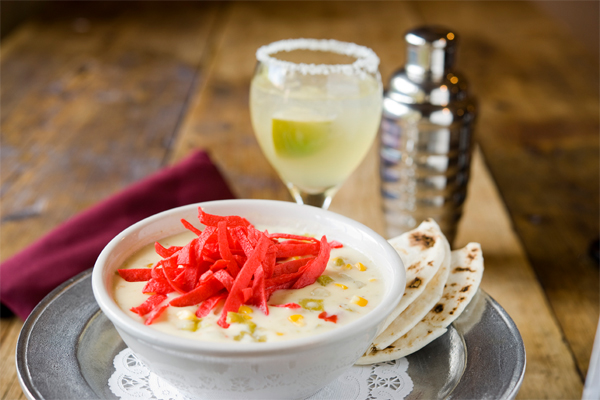 Ingredients:
1 oz vegetable oil
1 white onion, medium chopped
2 garlic cloves, minced
5 chicken breast, skinless, grilled and diced
1.5 lb of chopped roasted green chile, mild
2 quarts half and half
1 lb potatoes, peeled and diced
1 lb corn kernels
6 oz red bell peppers, seeded and chopped
2 oz chicken base
¼ teaspoon white pepper
3 oz corn starch
---
Heat oil in 12 quarts stockpot, sauté onions until golden add the garlic and sauté for 1 minute.
Add half and half, potatoes, chicken base, white pepper-cook for 10 to 15 minutes over medium heat.
Add chicken breast, green chile, corn kernels, and red bell pepper, reduce heat to medium-low and cook until the potatoes are fork-tender.
In a small bowl make a slurry with the corn starch and ½ cup water.
Bring to a boil and whisk the slurry into the pot until the soup is slightly thick.
Adjust seasoning with salt.
Notes: It will stick if heat is too high, so stir frequently. Roasted New Mexican anaheim green chile is a good choice.
Makes 3.5 quarts