Del Charro Chili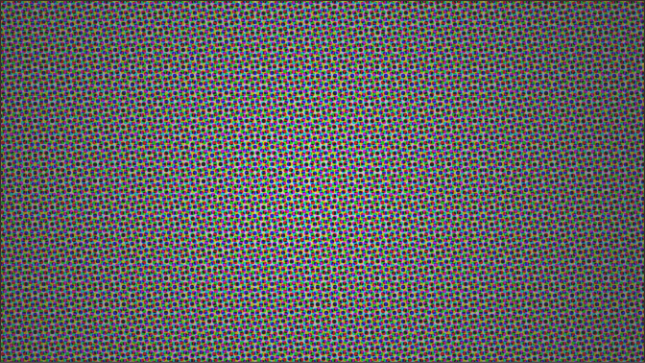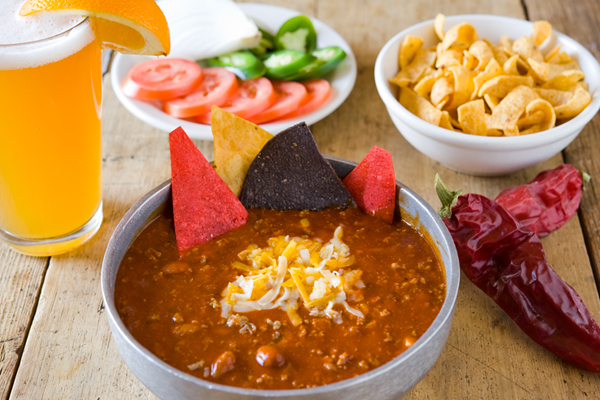 Ingredients:
1 qt. red chile sauce (See previous recipe)
1.5lb ground beef, 20/80
1lb cooked pinto beans
¼ teaspoon Mexican oregano
½ teaspoon roasted garlic seasoning
½ teaspoon chipotle seasoning
---
In a medium saucepan cook ground beef with oregano, roasted garlic, and chipotle seasoning. Cook until all the beef is browned stirring frequently; drain fat. Stir in red chile sauce and beans, simmer for 10-15 minutes.
Just before serving add shredded cheddar and jack cheese, melt. Top with chopped white onion.
Makes 1.75 quarts