Chocolate Mousse Cake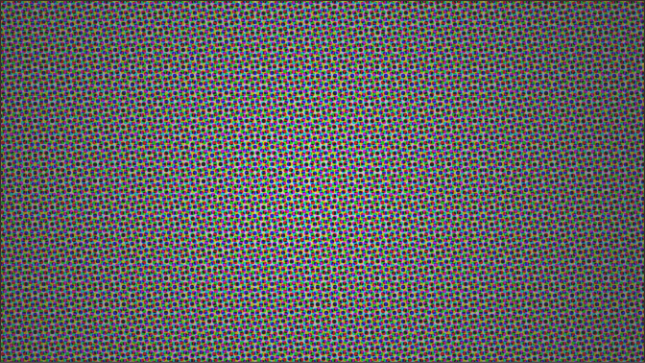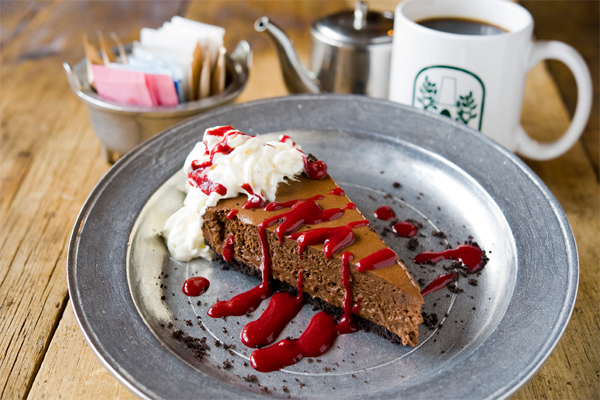 Ingredients:
1lb. semisweet chocolate chips
11/4 cup heavy cream, whipping
14 oz Oreo cookie pieces
8 eggs, large separated
8 oz. butter, unsalted melted
¼ cup of sugar
1 tablespoon vanilla extract
¼ kosher salt
---
Grind the Oreo cookie with 2oz butter, using a robot coupe.
Place cookie crumbs to a 10-inch round pan and even using a spatula to form a ¼ inch crust.
Place chocolate and rest of butter in a medium-sized stainless steel bowl over a saucepan of simmering water. Stir occasionally until smooth, remove from heat and set aside.
Then whisk the egg yolks, vanilla, and salt to melted chocolate.
Using an electric mixer, whip heavy cream to medium-stiff peaks but do not allow it to become grainy. Set aside.
Do the same with the egg whites, whip until soft peaks form. Sprinkle in the sugar and continue whipping to medium-stiff peaks.
Fold the whipped cream into chocolate mixture, do the same with beaten egg whites until completely incorporated.
Pour into prepared pan and even using a spatula, refrigerate for at least 8 hours before cutting to desired slices. Garnish with whipped cream and raspberry coulis.
Makes one 10-inch round cake